Personal:
We have been involved with the buying and selling of homes in Searcy and and the White County areas for over 35 years. We love living and working in Searcy. We also love listing and selling Searcy real estate. Searcy is an affordable, quiet little town. The people exhibit warm "Southern Hospitality" and are good neighbors. It is such a great place to raise a family. We would love to see your family here. Since inception, we have been an important part of the local community and we will continue to serve all of the area's real estate needs for years to come.
Agents: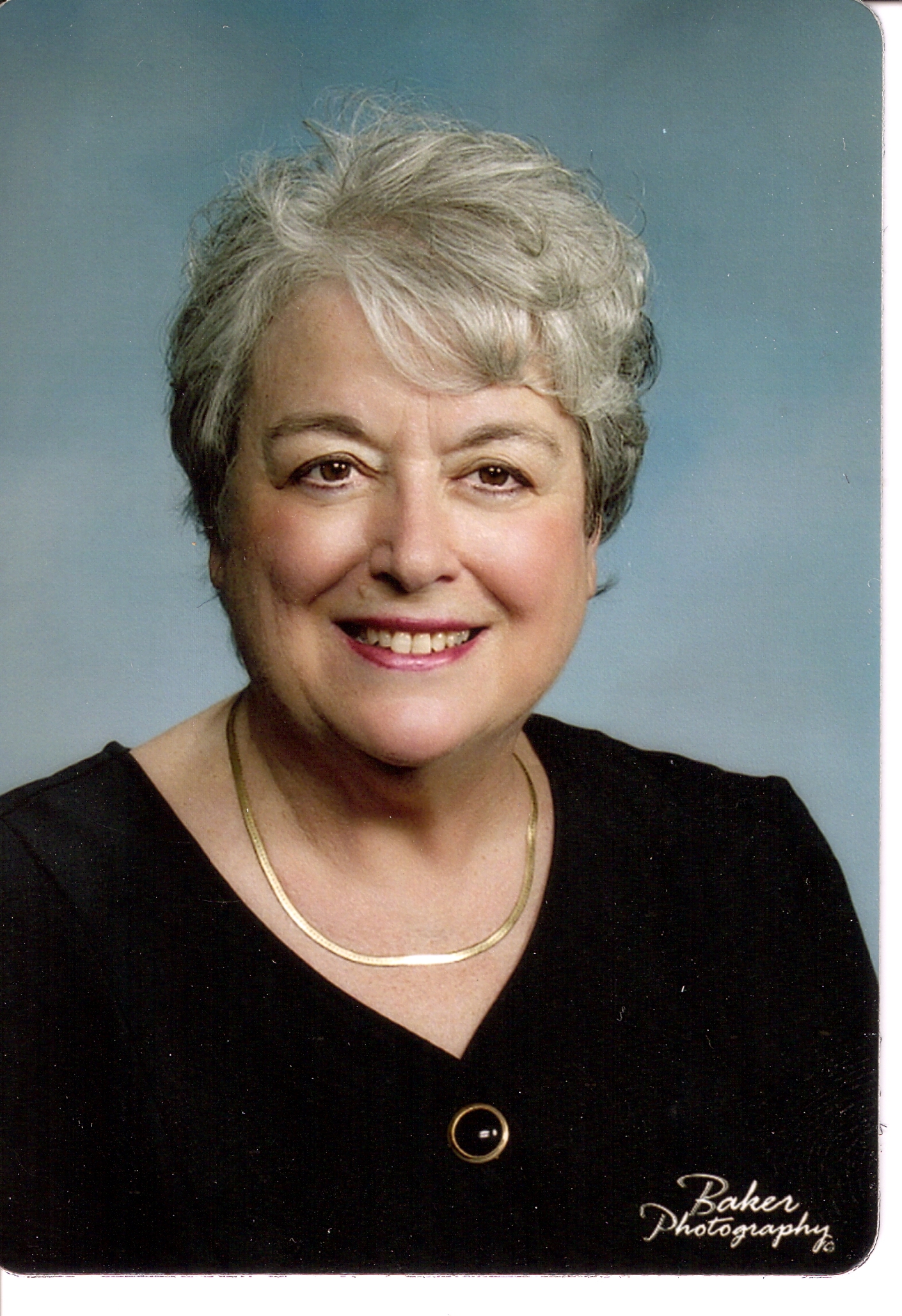 Letain Devore: Cell (501) 278-7800 ldevore@cablelynx.com
Letain has been instrumental in shaping the Searcy real estate market for 35 years. Very few homes in Searcy can she not point out that she had listed or sold. She has been honored as a Pillar of the Community, she has the key to the city, and also has a soccer complex named after her. If Searcy was involved most likely so was Letain. She has helped many new families transition to a new home.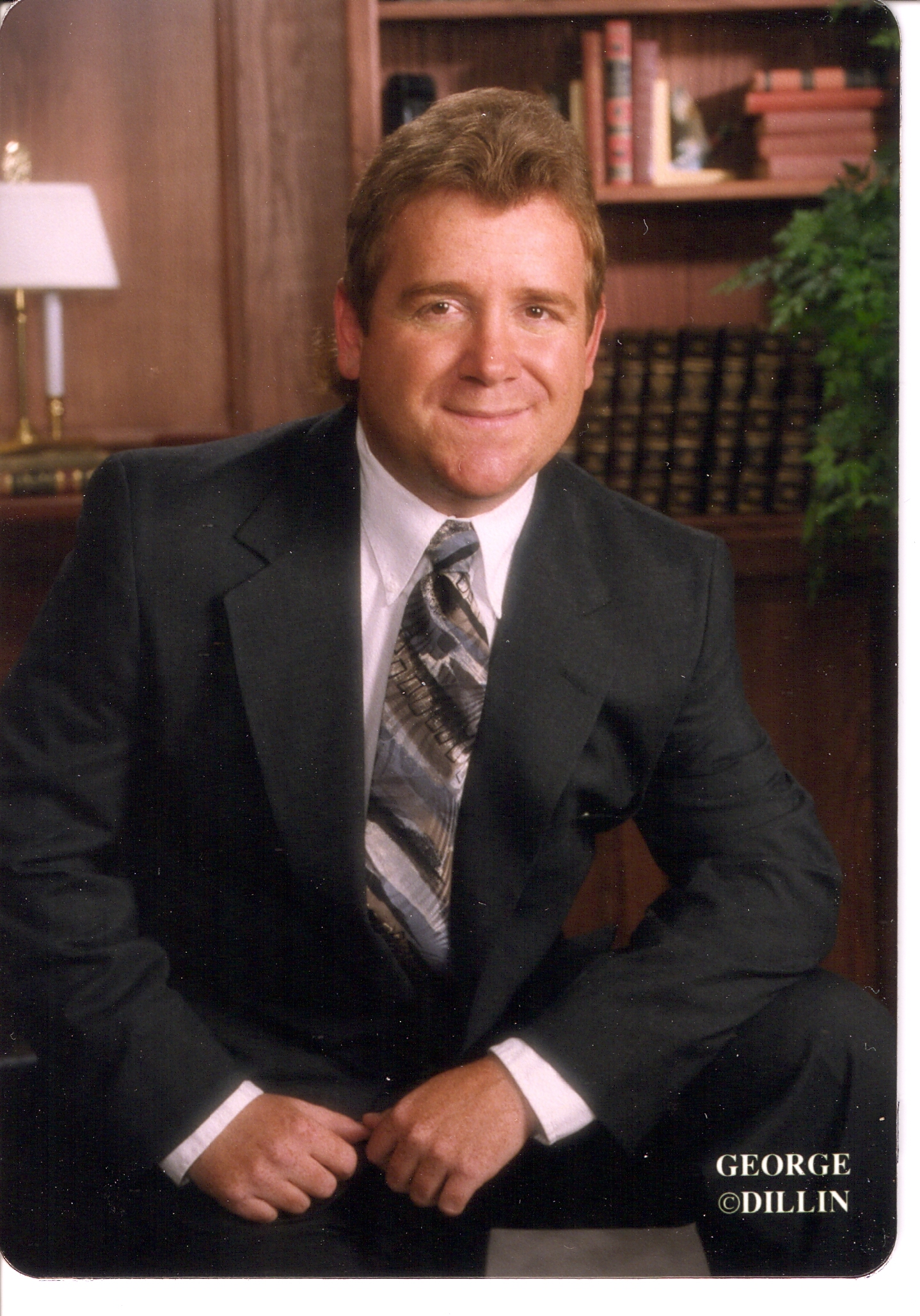 Roger Devore: Cell (501) 278-0081 roger.devore@gmail.com
Roger has grown up in Searcy and graduated from Searcy High School. He has a BBA from Harding University and a Master's from the University of Arkansas. 15 years in corporate purchasing has help Roger to hone his negotiating skills. He has now joined his mom in the Real Estate market.
Office Amenities:
Our office is fully equipped with an integrated network of computer and communication systems. We have instant access to the regional Multiple Listing Service, Public Record Searches, and many other tools and services that we use to better serve you.
In addition to our agents and broker, we also have 2 full time administrative staff members that work tirelessly to accommodate any and all of your needs. They help coordinate meetings, set schedules, and ensure the timely processing and delivery of all your documents.
Certifications and Recognitions RCRB - Certified Real Estate Brokerage Manager
GRI® Graduate, REALTOR® Institute
CRS - Certified Residential Specialist